Endpoint Security Management
– Make IT Simple for Complicated Works –
ISM CloudOne extends endpoint security
management capabilities of IT administrators who
are responsible for crossover tasks in their organization.

Simple Management
Reflects your organization's security status on to the dashboard automatically based on
the security policy which you setup with the wizard.
All you have to do is to check the dashboard and do corrective actions on to devices.
Walk You Through
Policy Setup in a Snap
The wizard guides you through in completing your organization's security policy that automatically enrolling endpoints conform to.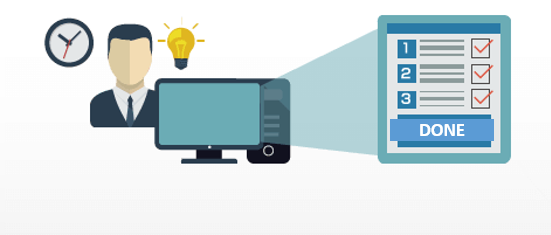 Location Free
Your endpoints take their each security policy (anti-vulnerability measures) with the endpoints,
and even changes in security settings via networking.

Multilayered Security Approach
Safeguards your endpoints from known vulnerabilities and UNKNOWN threats.